About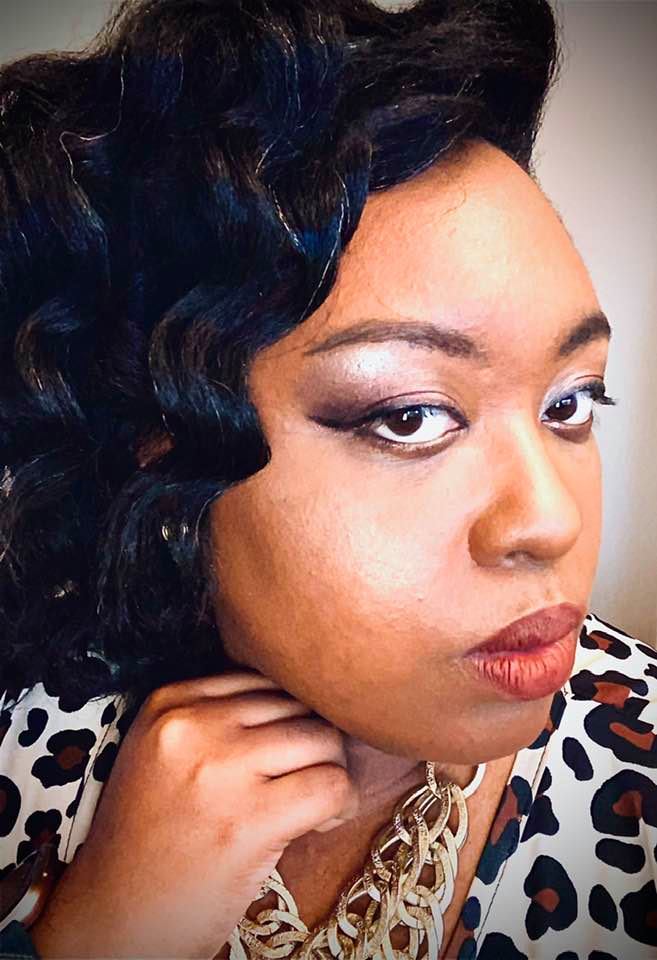 Veronica Rivera
Experience Designer located in Louisville, KY
Hello there! My name is Veronica Rivera, and I'm a passionate Experience Designer based in Louisville, KY. With over 8 years of experience in digital design and multiple certifications, including being a Nielsen Norman Group Certified UX Professional, I believe that using inclusive, human-centered design approaches is the key to creating delightful user experiences and driving growth and success for organizations.
My areas of expertise include:
Agile and Scrum Project Management
Creative Leadership and Mentorship
Human-Centered Design and Accessibility
Product Design
UX/UI Design
Data-driven Design
Visual Design
UX Research & Strategy
Responsive web design
Mobile app design
Figma, InVision, Adobe Creative Suite, Microsoft 365, Power BI, Miro, Jira, Asana, Trello, Airtable, Github, Generative AI
I am passionate about working with organizations and networking with people who champion Diversity, Equity, Inclusion, and Accessibility because I firmly believe that solutions should be inclusive and accessible at their core.
Industries I have worked in cover Civic Technology, Gaming, K-12 Education, College Education, Marketing, Nonprofit, Research, Social Justice, Health Care, Real Estate, and Senior Living.
When I am not working on UX, I indulge in anime, travel, video games, and spending time with my husband and fellow creative, Roberto.
Work with meView my resume (PDF)
Check me out on social media